I own a 8800b-T for a while, but i don't have the original Turnkey board.
Today i get one from an US-seller. It is the 200372 Rev.I board.
For reproducing the board eventually, i remove all parts from the board and put it on the scanner
and scan it with a higher resolution.
Then i solder in new sockets, the original DIP-switches and some other stuff.
This takes me about 6 hours of work.
Have anyone a schematic or manual for this revision of the board?
Frank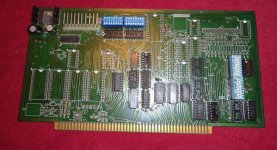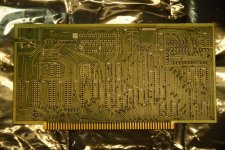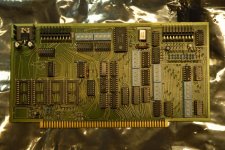 Last edited: