So finally I can introduce my next work, another very early IBM PC 5150, it was manufactured in late 1981, some components are made in early 1982. Inside of case is date december 18, 1981.
Serial number of tihs machine is 0128265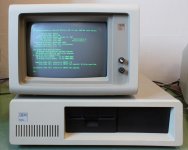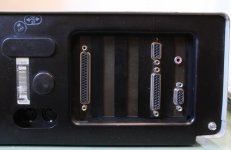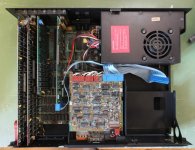 Motherboard - 16-64kb with second version of BIOS from 10/19/81. Manufactured date 44/81 (some parts are from very early 1982)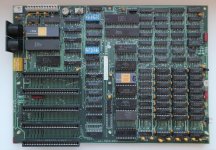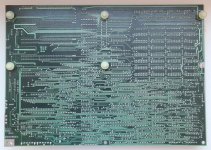 Very early IBM CGA with date 44/81 added by me


Early IBM MDA card with date 08/82 added by me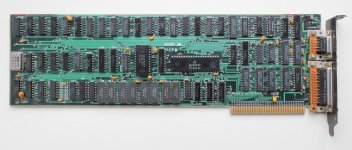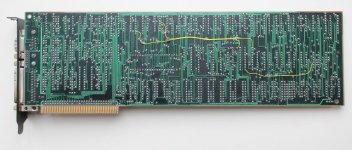 Very early IBM 64k memory expansion option card with date of IC's cca 40/81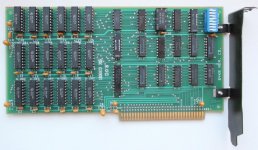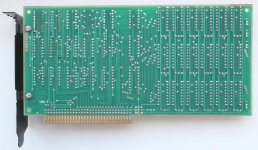 Early IBM floppy disk controller with date 07/82 added by me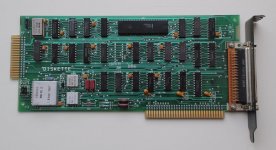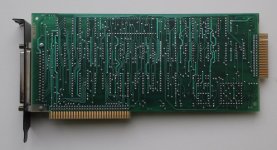 Floppy drive is standard Tandon TM-100-2A drive, its from 1982 year, without IBM logo on the front, added by me.
Power supply is standard early black 63,5W with red label from late 1981 / early 1982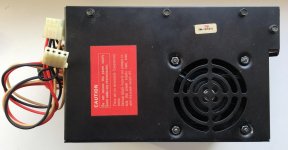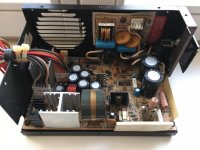 There is also original Disk Cover Plate from IBM