Joined

Mar 24, 2011
Messages

1,324
Location
Finally I've got my RX02 drive which I want to hook up on my 8M in RX01 mode.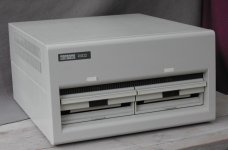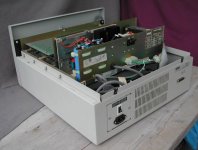 Is this called a man in the middle attack? He didn't survive it so I've cleaned everything...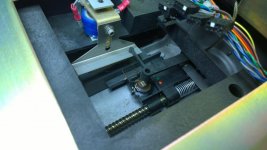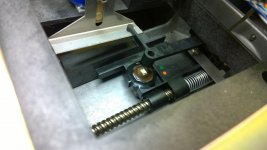 But... The cable which I got with it was a BC05C. When I looked it up it seems to be a serial cable.
http://www.pdp8online.com/bklatt/20.jpg
As expected, the pinout is definitely not the same as David has put on his website for the RX8E - RX02.
http://www.pdp8online.com/pdp8docs/rx02pinout.txt
Does anyone know where I can find the official DEC documentation where the RX02 BERG - DB25
cable is documented? It seems David had it's questions when I read the comment.
Thanks in advance!
Regards, Roland