My colleague from ours Old Computer forum discovered, that game Ironman Offroad support unusual game mode. There are not many games with this graphics mode.
64 colors on EGA, resolution is 320x200 of course. All you need is multisynch EGA monitor with support of 64 colors.
Common EGA monitors works only on 16 colors mode.
Difference is noticeable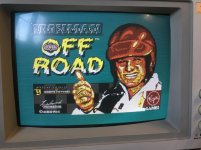 16 colors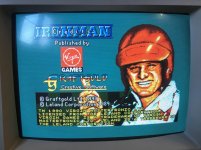 64 colors