Joined

May 5, 2022
Messages

41
Recently purchased a GridPad 1910 off eBay which has a bit of moisture built in the screen.
Looks like I will need to replace the screen.
I figured out how to pull it apart with a bit of trial and error and would be interested to see if anyone has any documentation on these. (Pictures of teardown for anyone interested).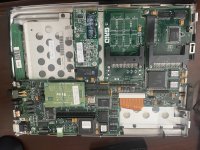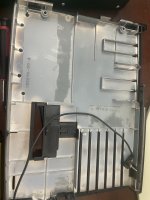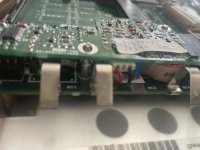 Does anyone know of a suitable screen replacement?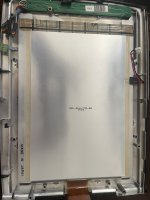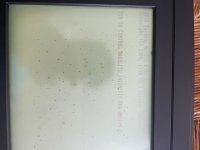 This is the current back of the screen which I assume that the glue being old, allowed moisture in somehow...