I just got it in, and its in AMAZING shape!!
A couple of scrapes on the top but overall I am pleased.
The only yellowing on it is on one end of one side of the bottom of the keyboard.
It is really not needing a restoration, just a cleaning and disassembly to check everything out before the first power on.
I removed the front bezel and looked inside and it is VERY clean inside with no dust that I can see.
Also no addon boards mounted to the motherboard so its completely stock.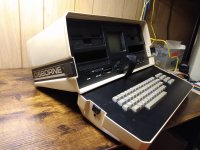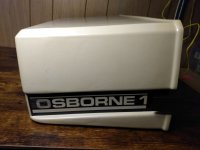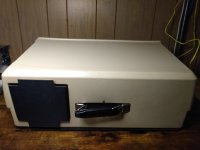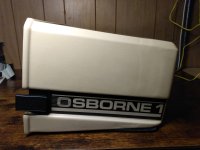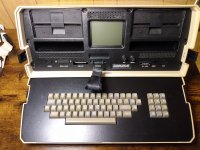 Last edited: