Joined

Jun 19, 2015
Messages

155
Never done this before, so I'm hoping to understand better before I make a move. Recently, I hosed up my 1541 drive and determined that, most likely, the VIA 6522 chips needed replacing. Of course, this is just my best guess, but whatever. Here are the chips in question.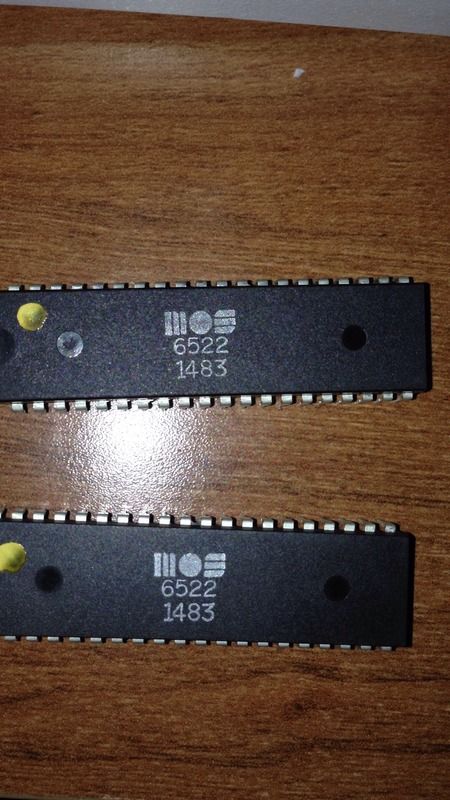 So what my question is, can I just replace it with any old 6522 chips, or does it have to be EXACT?
I'm pretty sure this would work:
http://www.ebay.com/itm/6522-VIA-Ch...62457096?hash=item43dc842708&autorefresh=true
but would this also work?
http://www.ebay.com/itm/R6522AP-R65...P40-PACKAGE-/161045852724?hash=item257f14b234
Also, anyone know of a place to find these chips cheaper and not so...out of country?