I have 6 of these boards: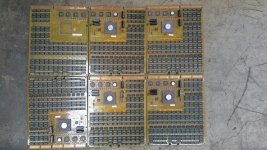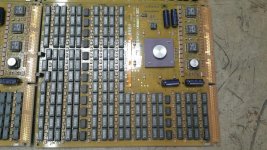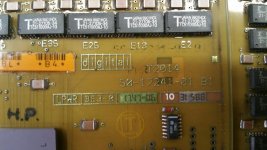 I'm not sure what these are, but it has been suggested they are XMI memory boards. They have surface mount chips on both sides of the boards.
I really don't want to send these to recycling.
Is there anyone who will take them for the cost of postage plus US$15 to cover a box and roll of bubble wrap? I will ship these worldwide.
You can calculate postage cost by going to Australia Post's website. Assume these will weigh around 6KG in total.