Hi,
Here's what I found during Easter cleaning: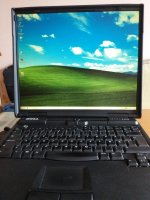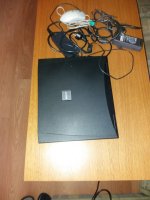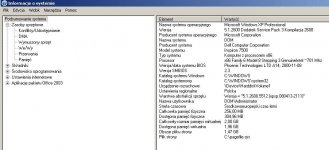 Sorry for specification in polish but hope the data is readable.
Veryfied this notebook and still works fine with Windows XP installed, connects to the net with PCMCIA card.
Realize it's not rather usefull nowadays but may anyone advice me please
how much it can be worth and where to look for a potential buyer?
Thanks a lot in advance.