Joined

May 26, 2018
Messages

1,740
Location
New toy picked up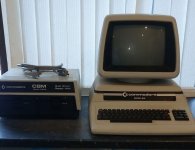 Reported as emitting a loud pop when they turned it on so some work to do. Shame the case didn't follow the hinge from the front design of previous machines, but once open, boy is it filthy inside.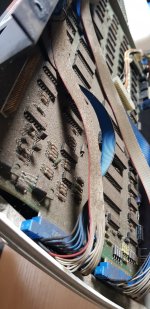 Initially looked like the transformer had failed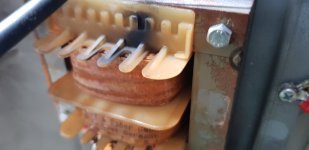 But, it was the Mains RFI suppressor, which is probably not too bad, at least I dont have to think about rewinding the transformer.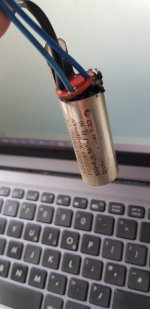 I will probably just have to jumper this out as I cant find any spare units that look the same, not even sure who made it. Anyone know if there is a suitable visually similar unit made these days ? (and for the eagle eyed, yes it does only have three wires, the fourth was burnt so badly it fell out.)
Also the 8050 disk drive, when powered up does the red centre LED + green drive LED then green centre LED which suggests the drive unit PCB is healthy, which as a free addition is a plus.