Joined

Oct 22, 2008
Messages

6,952
Location
I still feel like a total fool for spending $230 on this, even though it was stated in the auction that the LCD did not work and you could see the original $25 goodwill blue wax crayon pricetag on it, but it arrived yesterday finally.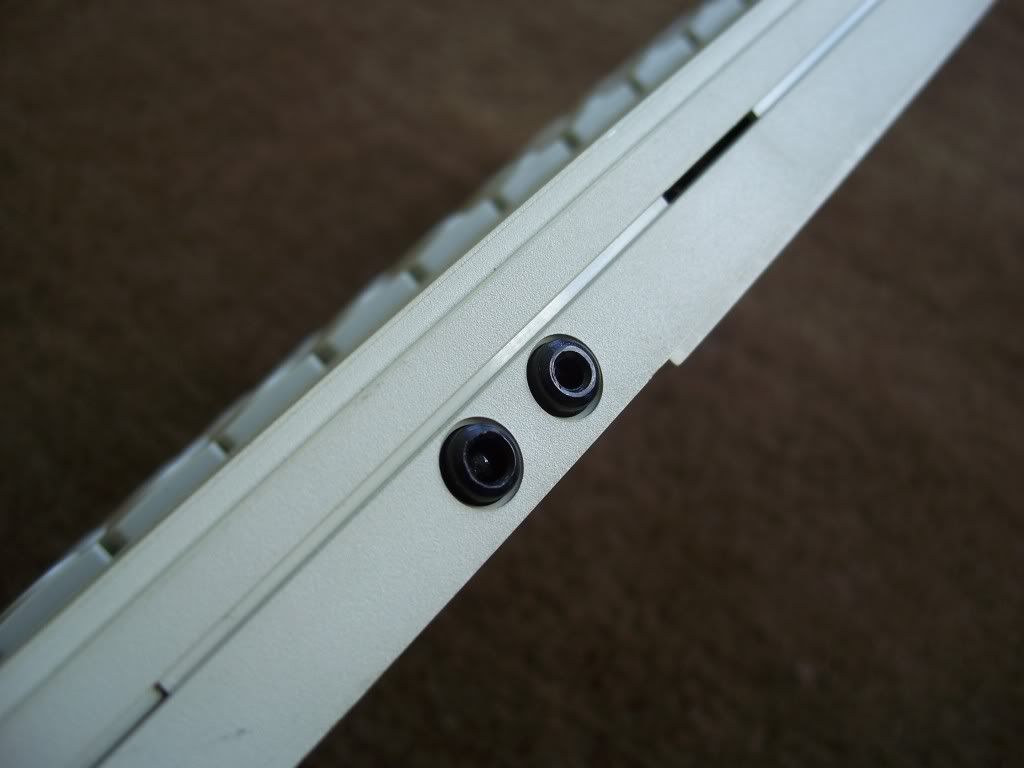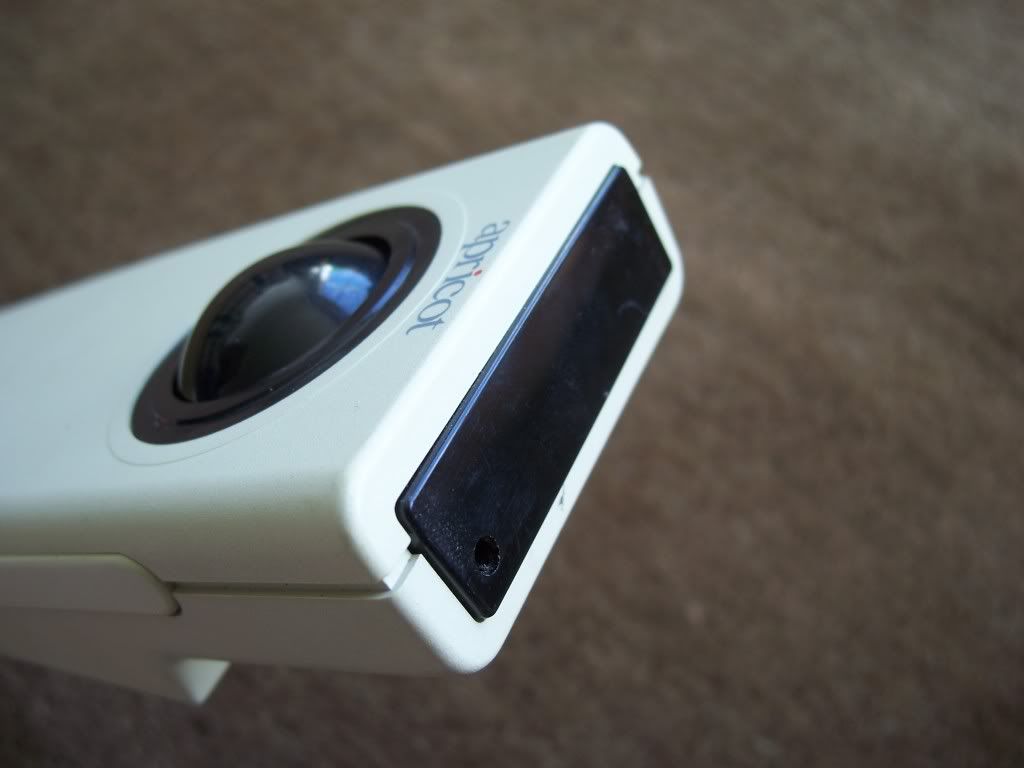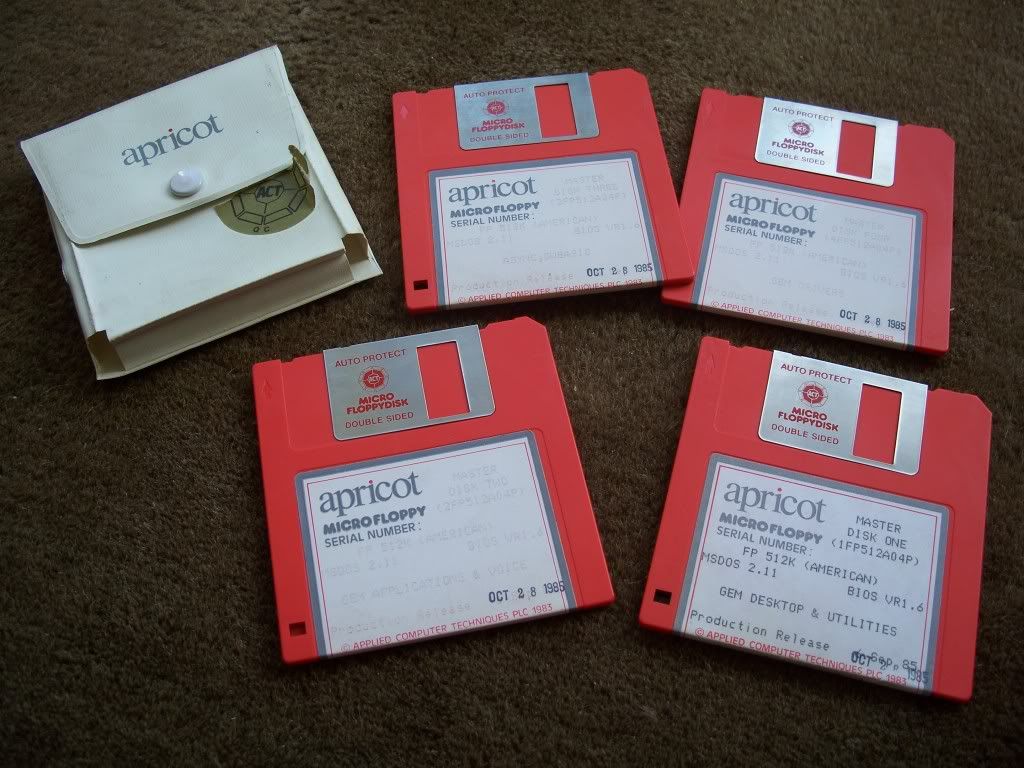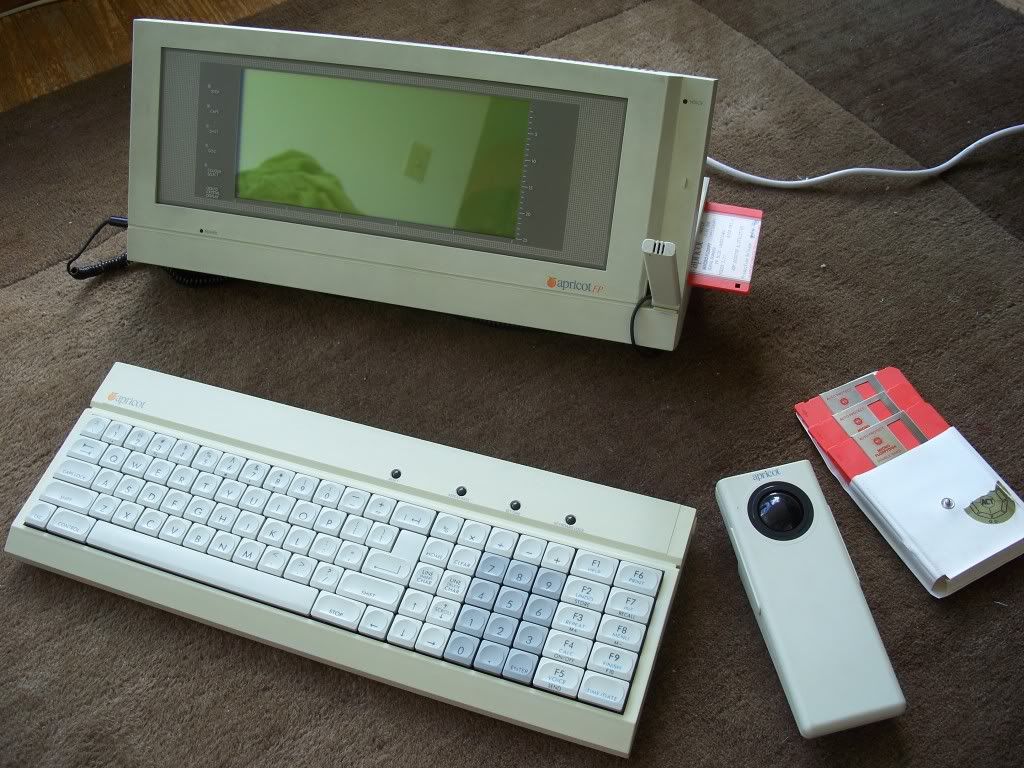 Short of the documentation and the fiber optic cables for the trackball and keyboard (I am by the way looking for these now) it's a complete 512k system and it's in excellent shape.
Thankfully the display was quickly sorted out. I noticed that the two case screws were stripped and that meant someone had been inside. Opening it up showed immediately that the display connects to the main logic board by means of those annoying laminated copper ribbon cables.
I replaced it with a regular ribbon cable and the LCD sprang back to life and I was able to boot to DOS 2.1 and eventually GEM 1.2. I also cleaned and regreased the Sony floppy drive and scouted out how to further upgrade the unit. There's already sixteen 32K ram chips installed with space for another sixteen which maxes the system easily to a meg. I'm curious as to what the expansion connector on the back is and just how similar it would be to ISA which would open doors to things such as even more memory and possibly a hard drive other than the rare 10mb Rodime drive.
Last edited: