Joined

Oct 22, 2008
Messages

6,748
Location
Someone in the #vc IRC channel didn't believe that I had the battery kit for the Osborne. Up until recently I also didn't know. I thought it was third party but apparently THIS was an official battery kit for the Osborne. You get a rigid pleather case with a 12v sealed cell and a cigarette plug on the side for charging and use (I've rebuilt it with two new 6v sealed gel cells in series) and that little Osborne branded box which is an AC inverter with just enough power to run an Osborne from the 120V input, not from the "battery" port on the front. It also features a "low battery" buzzer and there should be a lamp on it but as you can see it has gone missing.
http://minuszerodegrees.net/temp/4/temp_0627562165715321732.jpg
- Thank you for hosting this modem7.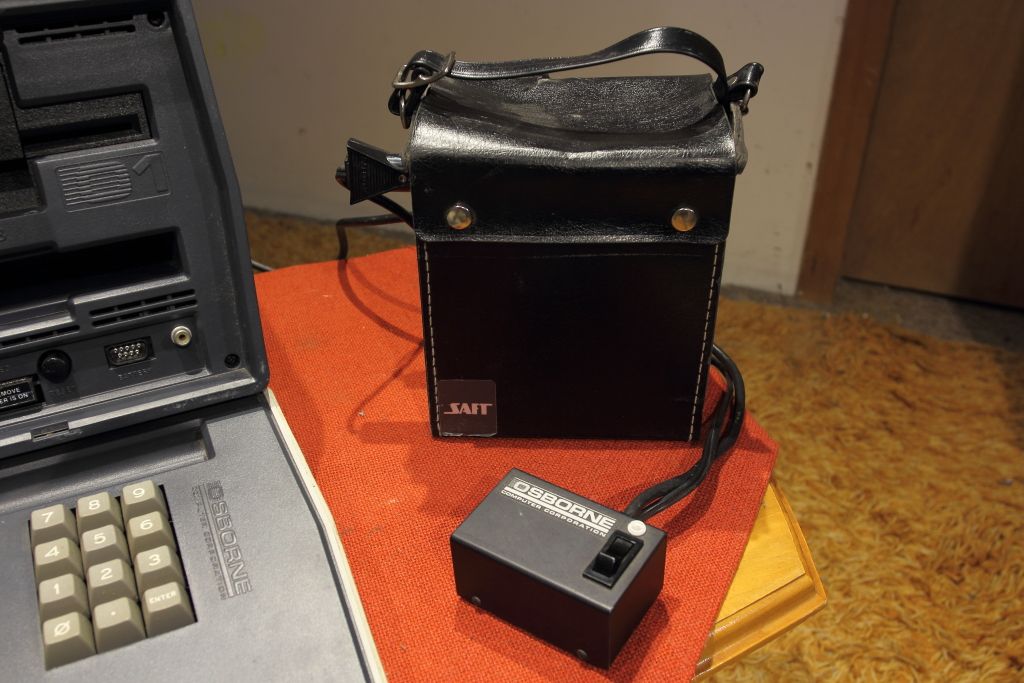 https://i.imgur.com/AVfLFPG.jpg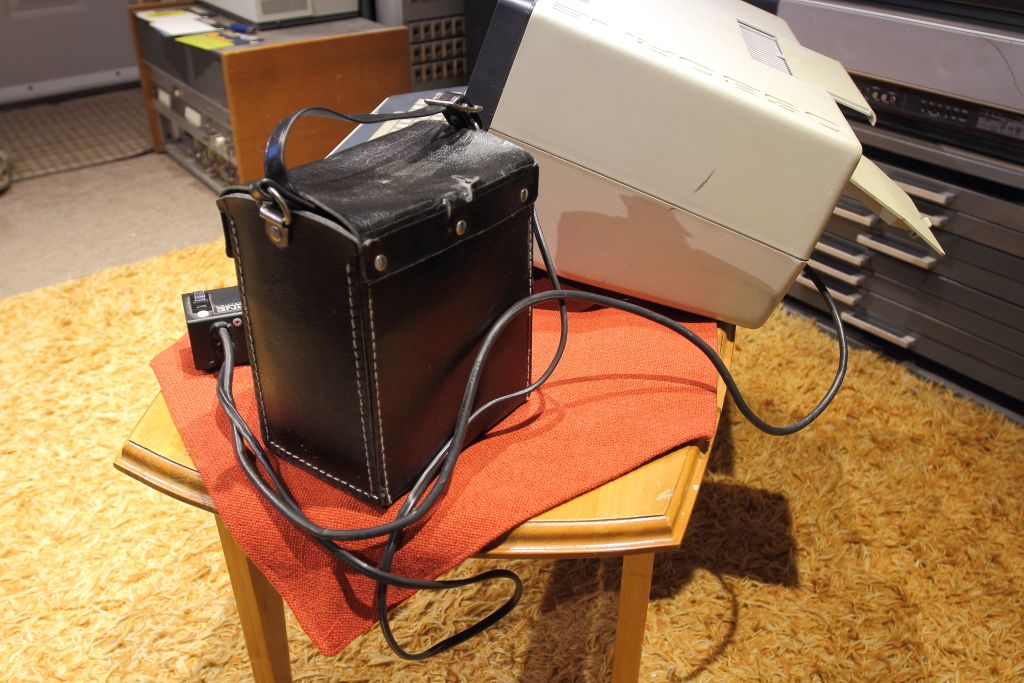 https://i.imgur.com/GV3EVpz.jpg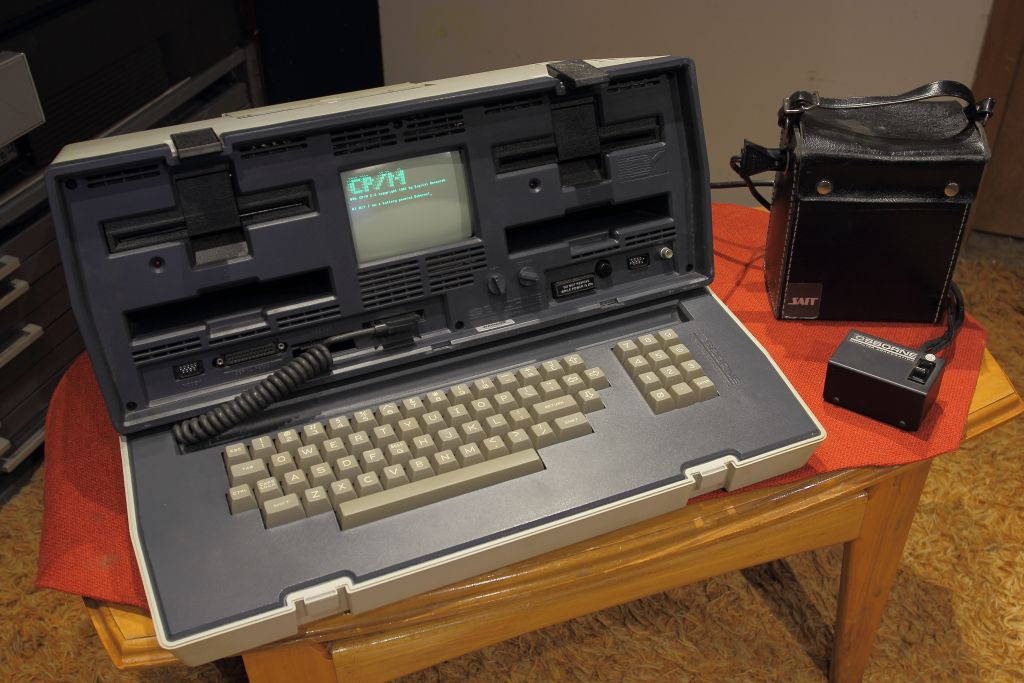 https://i.imgur.com/jyXg81o.jpg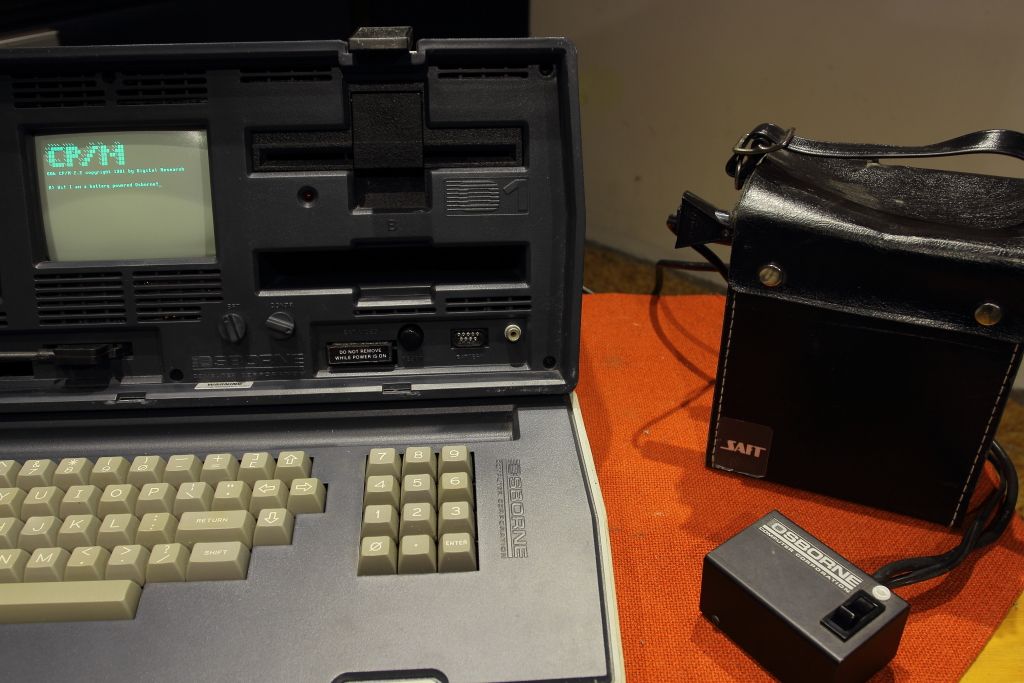 https://i.imgur.com/yYdhJwA.jpg
Last edited: