Joined

Oct 22, 2008
Messages

7,221
Location
****CLICK HERE FOR PART 2****
As I was working on mounting the assembly I discovered that the metal block that held the buttons interfered with the selector switch which was a little too deep. Not a lot of amps are pushed through this switch. Barely 2A at worst. While I could not find suitable replacements that gave the nice 90 degree twist either way to set the mode without having contacts rated for about 200ma which was way too low I eventually found a switch with two poles and later four poles which I used to split the load over more evenly and prevent the whole switch from burning out. My only complaint was that the switch travel isn't even 45 degrees either way but oh well, it fits. A new bracket also had to be fabricated so that the front mounting screw on the buttons could be used.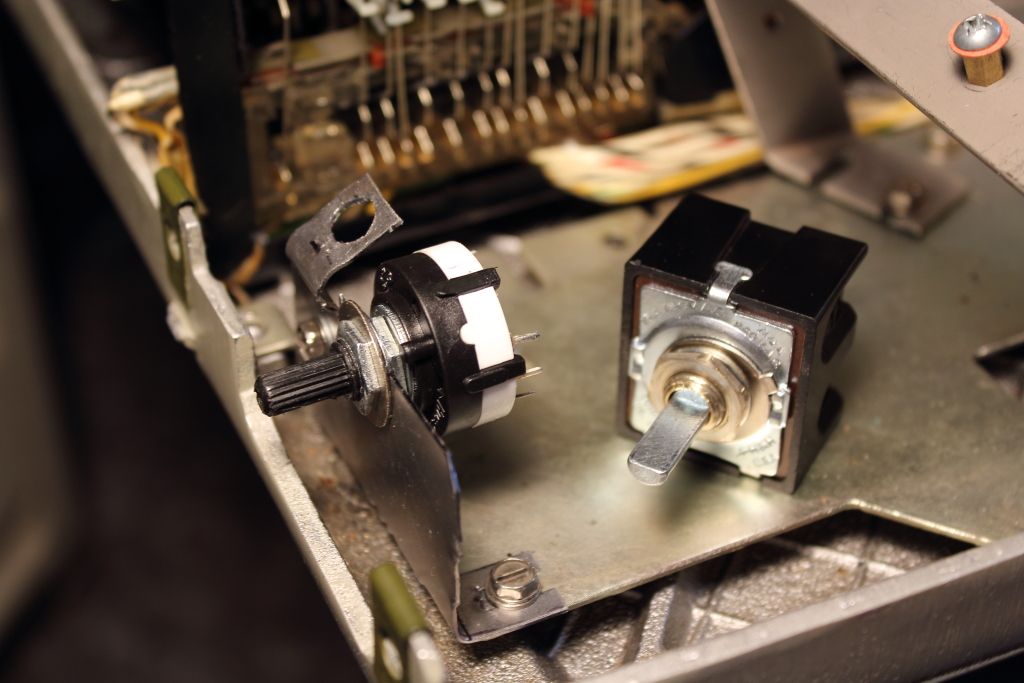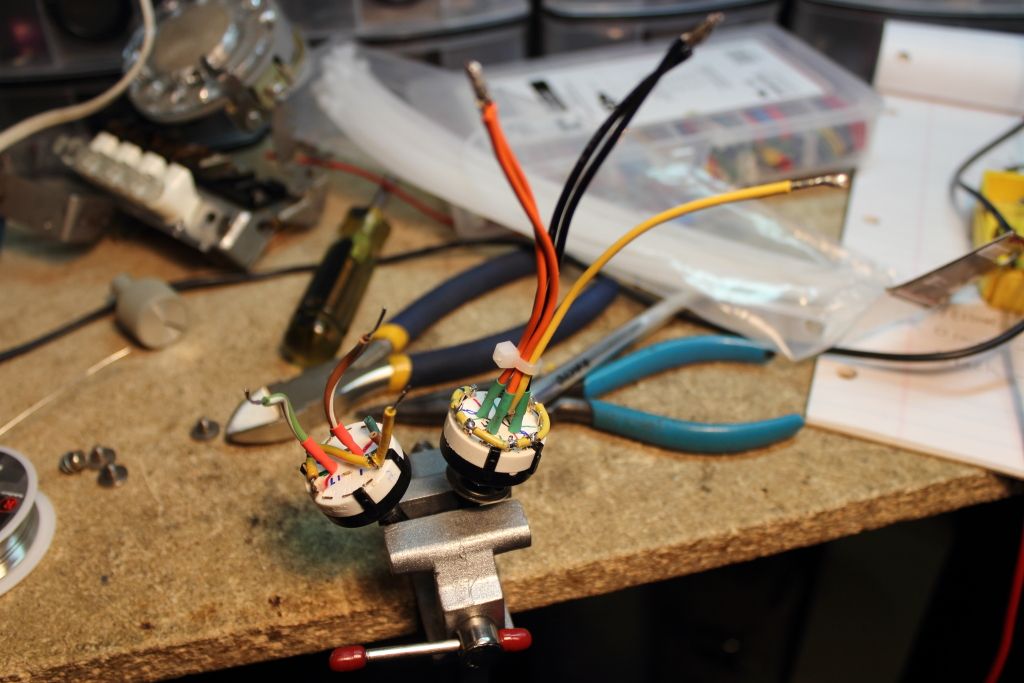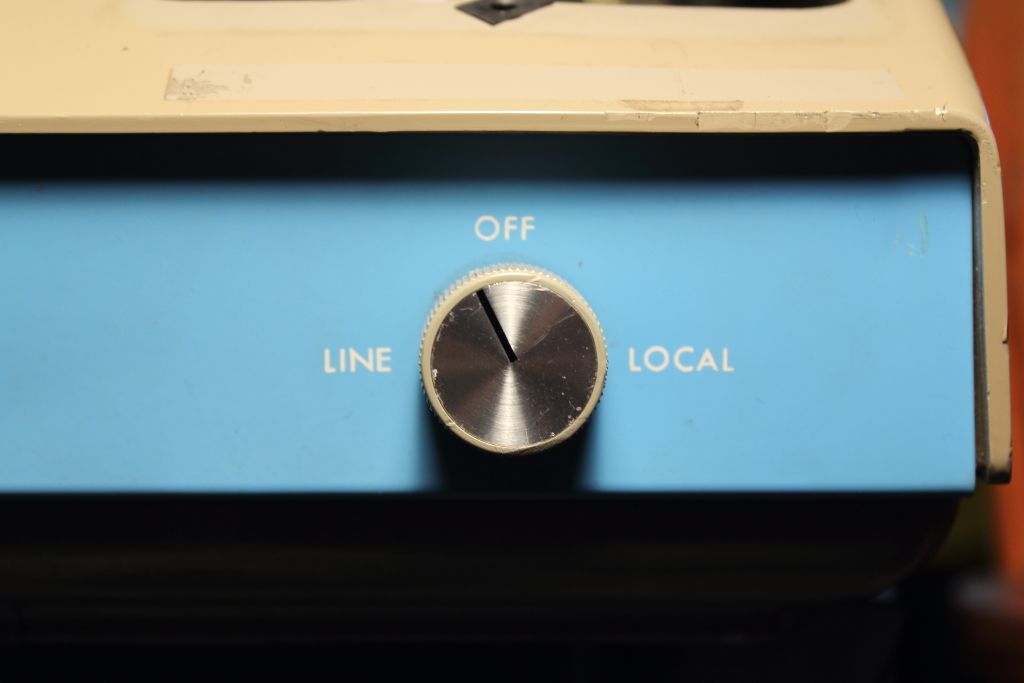 The telephone circuit from the start was problematic. I was a computer guy and telephones were and still are somewhat black magic to me. Originally I intended to use the buzzer the TWX unit had but eventually I determined that it drew far too much current for the local telephone system to allow it to operate. The alternate solution was to salvage a type M1A bell out of a nasty telephone at a second hand store. An extra metal strap was fabricated and the bell was mounted in an out of the way location. I also made up a little junction box that consisted of a standard RJ11 modular jack and sent one line to the modem and the other to a cable that would feed into the teletype and to the dialer circuit.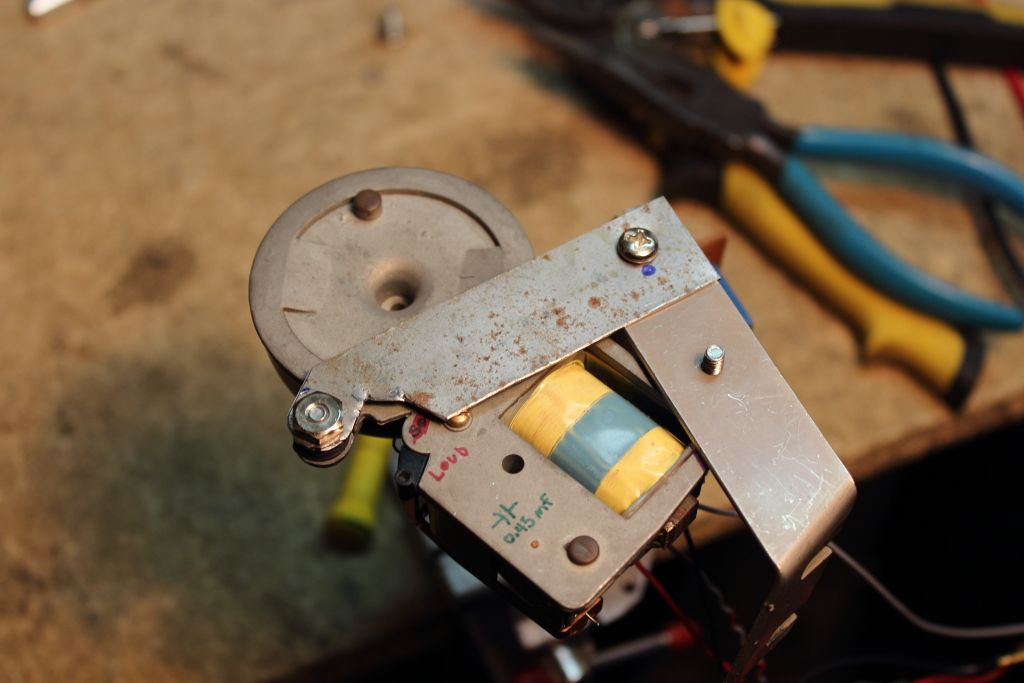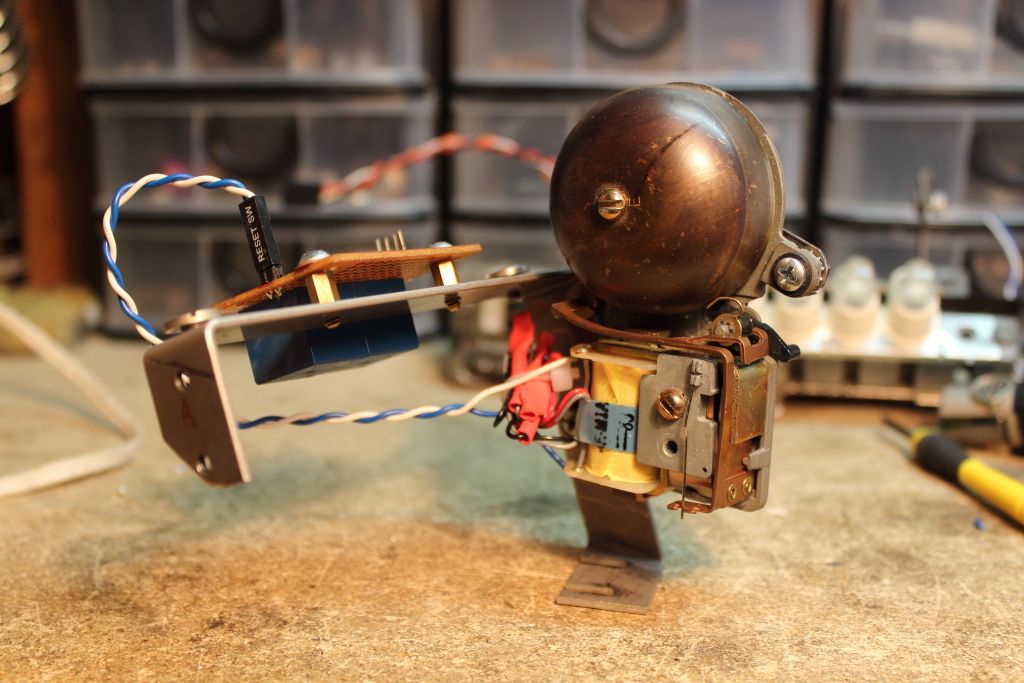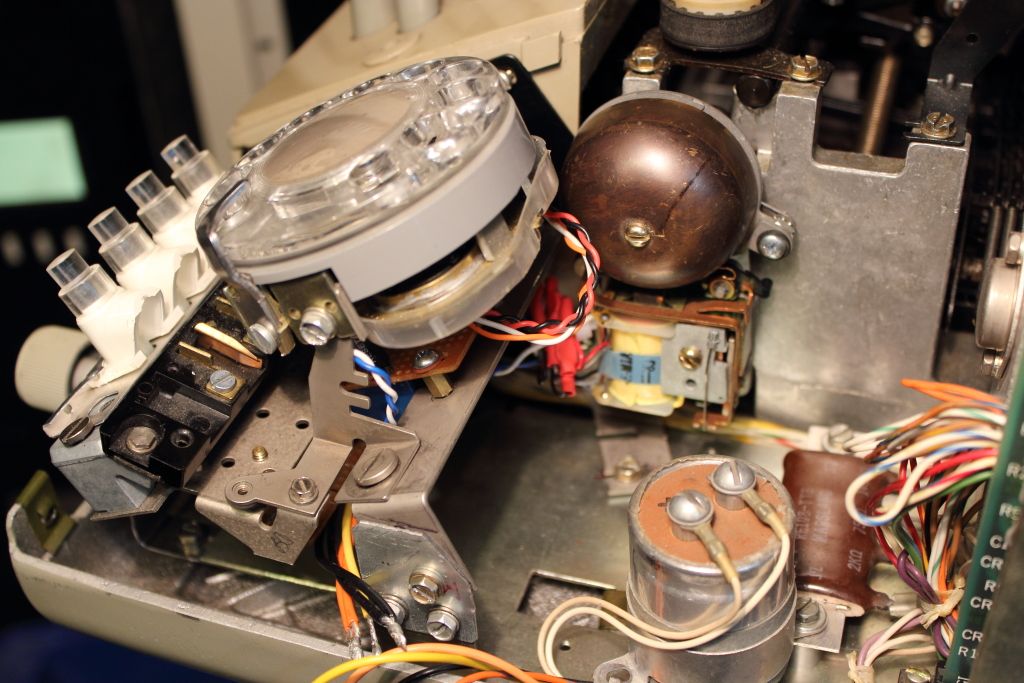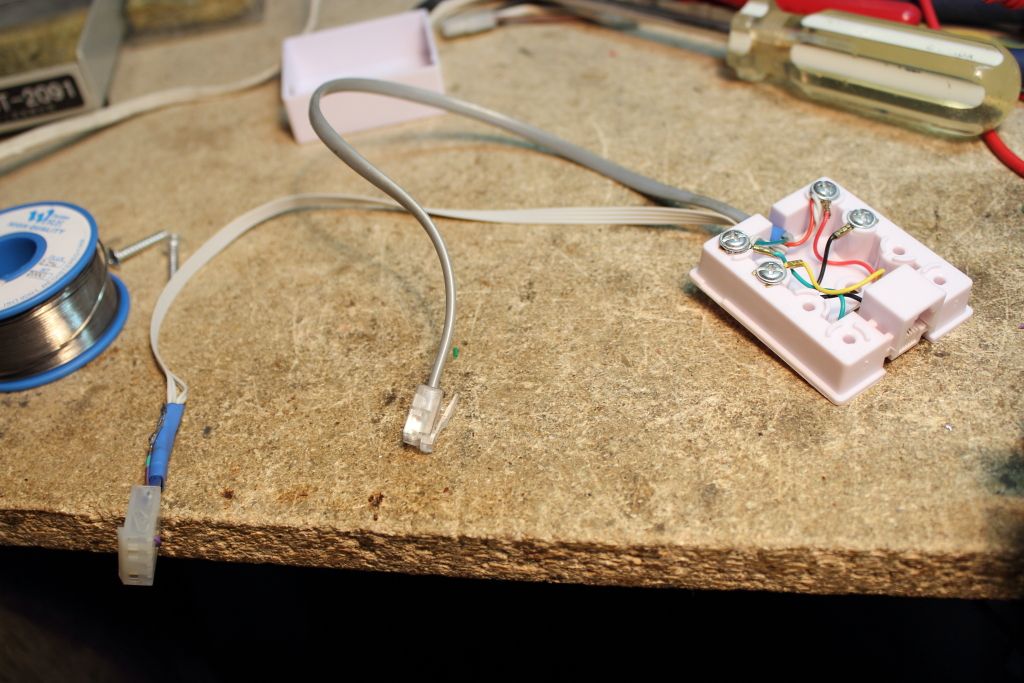 At this point I decided to more permanently mount my RS-232 adapter. There was a convenient location near the back of the CCU for it and a ribbon cable was routed out the back and to the modem which at the time was mounted underneath the machine on a wooden stand I had built to hold the machine. The proper stand was still very elusive. I was seeing them move about ebay for $150-$200 each!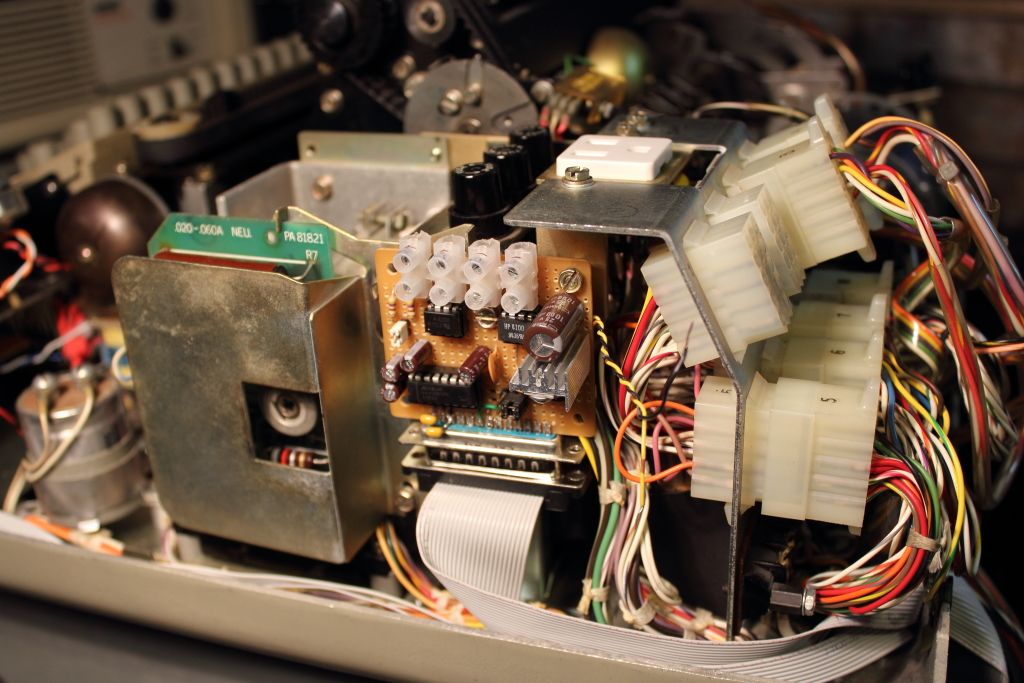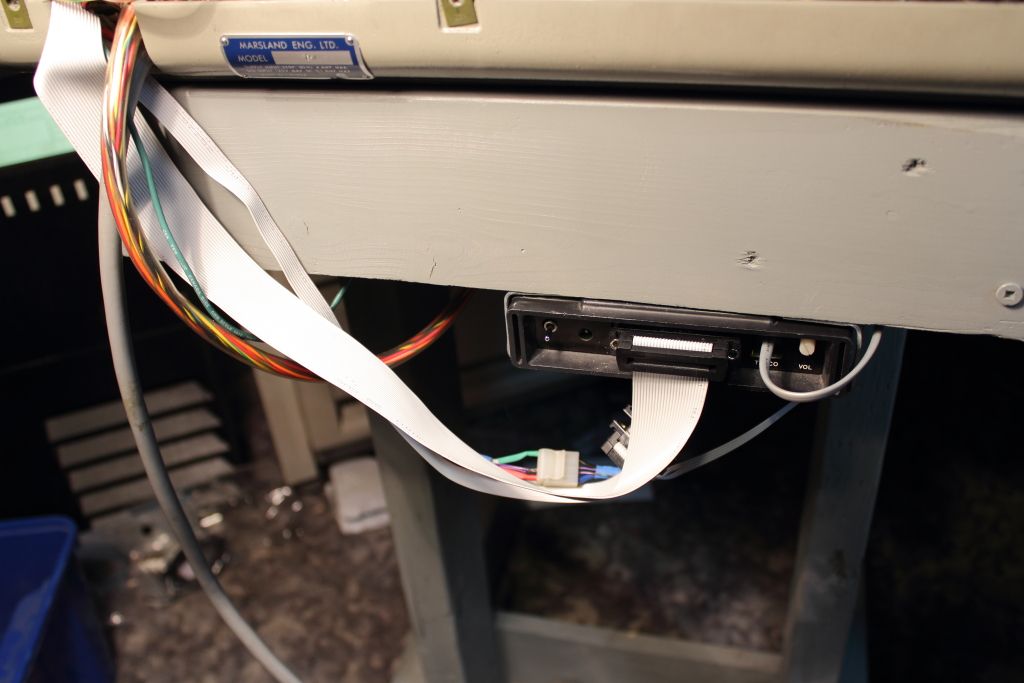 ****CLICK HERE FOR PART 4****