Joined

Jul 7, 2017
Messages

241
Location
Now that you've started the reveal, would you be willing to share more info about the Lotus (?) in your avatar?
Sure! Now that we have completely veered off off-topic, anything further should probably happen in Off Topic (just PM me if you want my attention over there, I don't follow it regularly).
It is a 2006 Brammo Ariel Atom 2: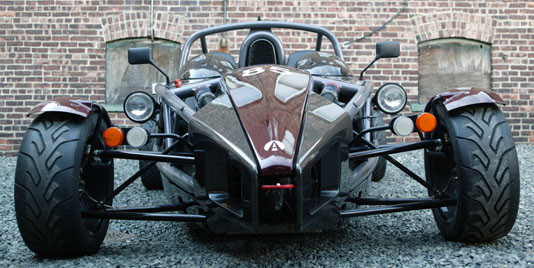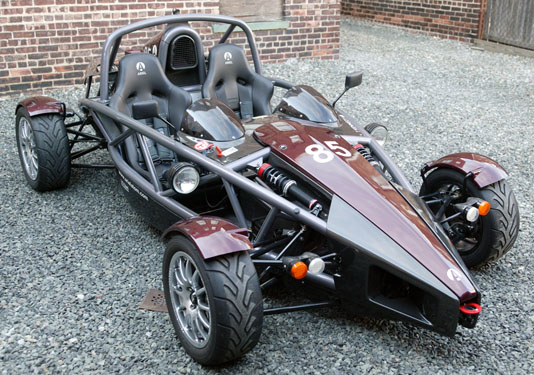 More on my blog at:
http://www.atomacrossamerica.org
.
Atoms in formation on the Golden Gate Bridge:
YouTube rollbar cam
YouTube nose cam
There's an amusing backstory to those videos. One of my friends with an Atom posted that he'd reserved
Laguna Seca
for a 3-day weekend, and did anyone want to come out and have fun. There's a large group of Atom owners within sane driving / trailering distance. For me, it is a 3000-mile drive (each way) and I said sure, I'd be up for that. That's one of the reasons my blog is called
An Atom Across America
- most of the 36,000+ miles I put on the car were driving cross-country many times between 2006-2011.
Most of the time, it was a lot of fun. Sometimes,
not so much
. Riddle: Why do they call them buclet seats? Answer: Because they fill with water when it rains!