Clearing out some items I no longer need.
Shugart 8" floppy drives.
I have no way of testing these so they are being sold as-is. Asking $30 for the first drive and $25 for the second drive.
First drive - Model 900-3 - Appears to be in good shape. Nothing on the circuit appears to be broken/burnt/blown. Fairly clean minus a few cobwebs that were on it and dust. Motors aren't rusted and appear to be in working order.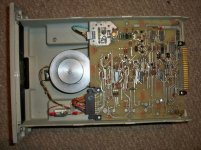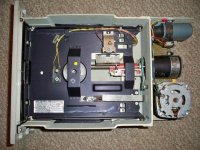 Second drive - Model 900-1 - same condition as the other except the face plate is really dirty. Tray handle is broken on one side.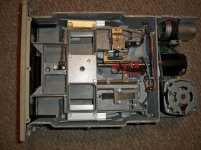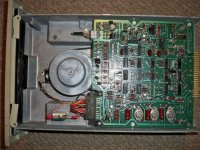 IBM full height 5.25" drives
Both drives have been sold.
Last edited: