Hello fellow vintage PC enthusiasts,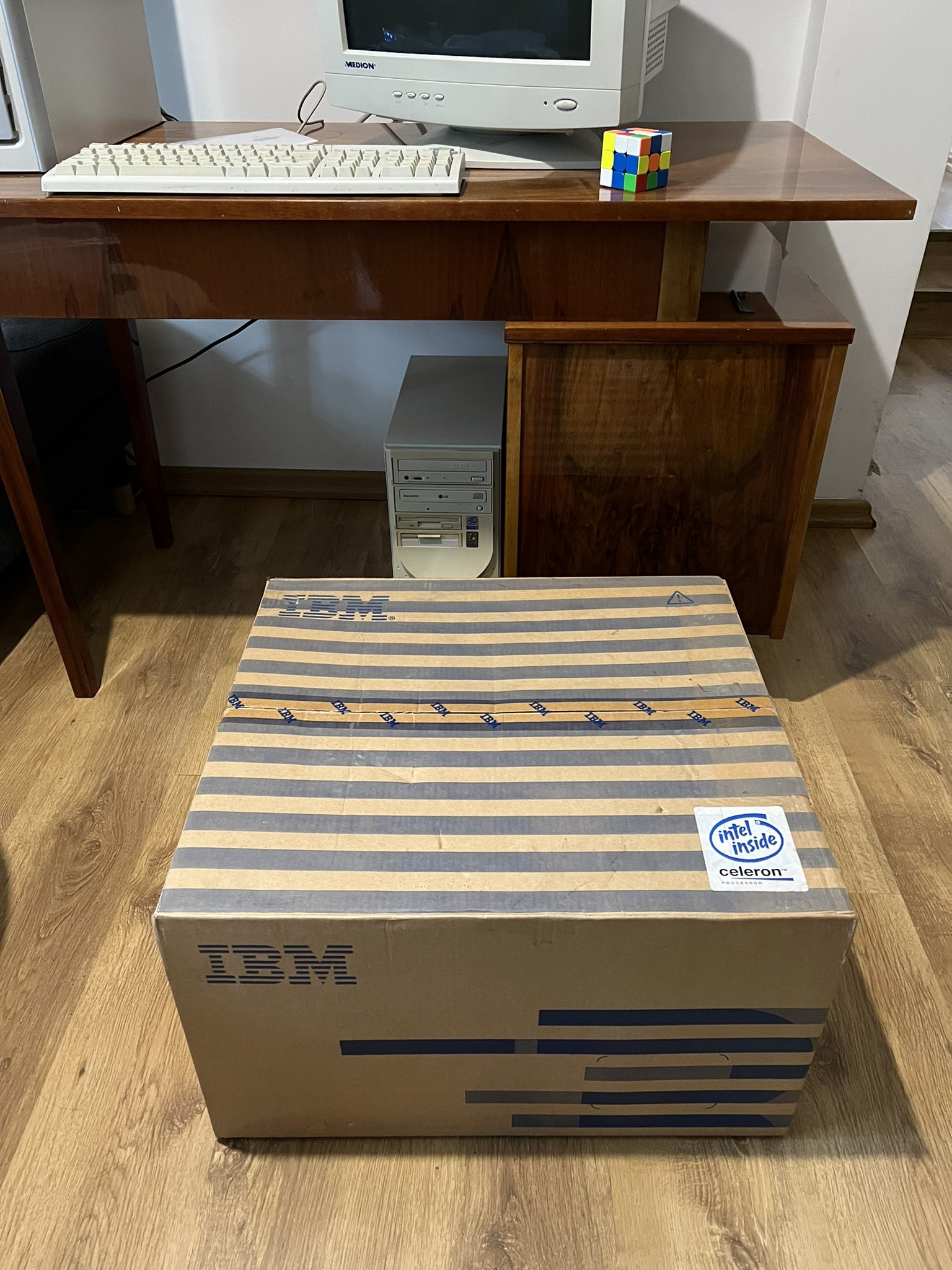 I hail from the beautiful country of Poland where I was born in the pivotal year of 1990. As someone who grew up during the transformational era of the 2000s, I've always been drawn to the magic of technology from that decade. It's amazing to think about the strides we made during those years, both in gaming and design.
As part of my journey down memory lane, I'm in the process of creating a nostalgia setup, focusing primarily on IBM. My aim? To relive those golden gaming days and also dabble a bit with some design using tools like Photoshop and Flash. Here's a sneak peek into my cherished equipment:
–
IBM PC 300
: This beauty is still factory sealed, and I've got some unboxing pics to share in this thread. It's going to be a special moment unwrapping it! (1 unboxed because I got 2 more of these)
–
VooDoo 3
: Another gem, factory sealed.
–
Creative CD Rom Blaster 52X
: Yup, you guessed it, factory sealed!
–
Harman Kardon HK195
: This too is untouched and factory sealed.
I'm still desperately looking for a factory sealed IBM CRT monitor.
My Game Collection:
Diving into my collection is like taking a vibrant journey through the golden age of PC gaming. Strategy enthusiasts would undoubtedly recognize the masterpieces of the
Age of Empires
series - with both installments sitting pristine in their original boxes. The gritty urban environment of the
GTA
series was a stark contrast to the peaceful charm of building theme parks in
RollerCoaster Tycoon
. From the hellish corridors of
Doom
and
Doom II
to the chaotic arenas of the
Quake
trilogy, my love for first-person shooters is evident. The strategic depth of
Command & Conquer
, the dark allure of the
Diablo
series, and the epic narratives in the
Warcraft
titles have given me countless hours of gameplay. Adventure seekers would surely appreciate titles like
The Dig
and
Hopkins FBI
, while the
SimCity 2000
and
Outlaws
boxes are close to my heart. Not to forget, the immersive stories of
Immortal
and the quirky world of
Army Men
and
The Sims
. Each title, whether still sealed or complete with CD, holds a special memory and represents an era of unbridled creativity in gaming.
I've got quite a few still in their original boxes, and some even sealed! As you can see, I'm a massive fan of strategy, action, and adventure games. If anyone shares similar interests or has any memories associated with these titles, do share.
Looking forward to engaging with this community and sharing our collective passion for vintage PCs.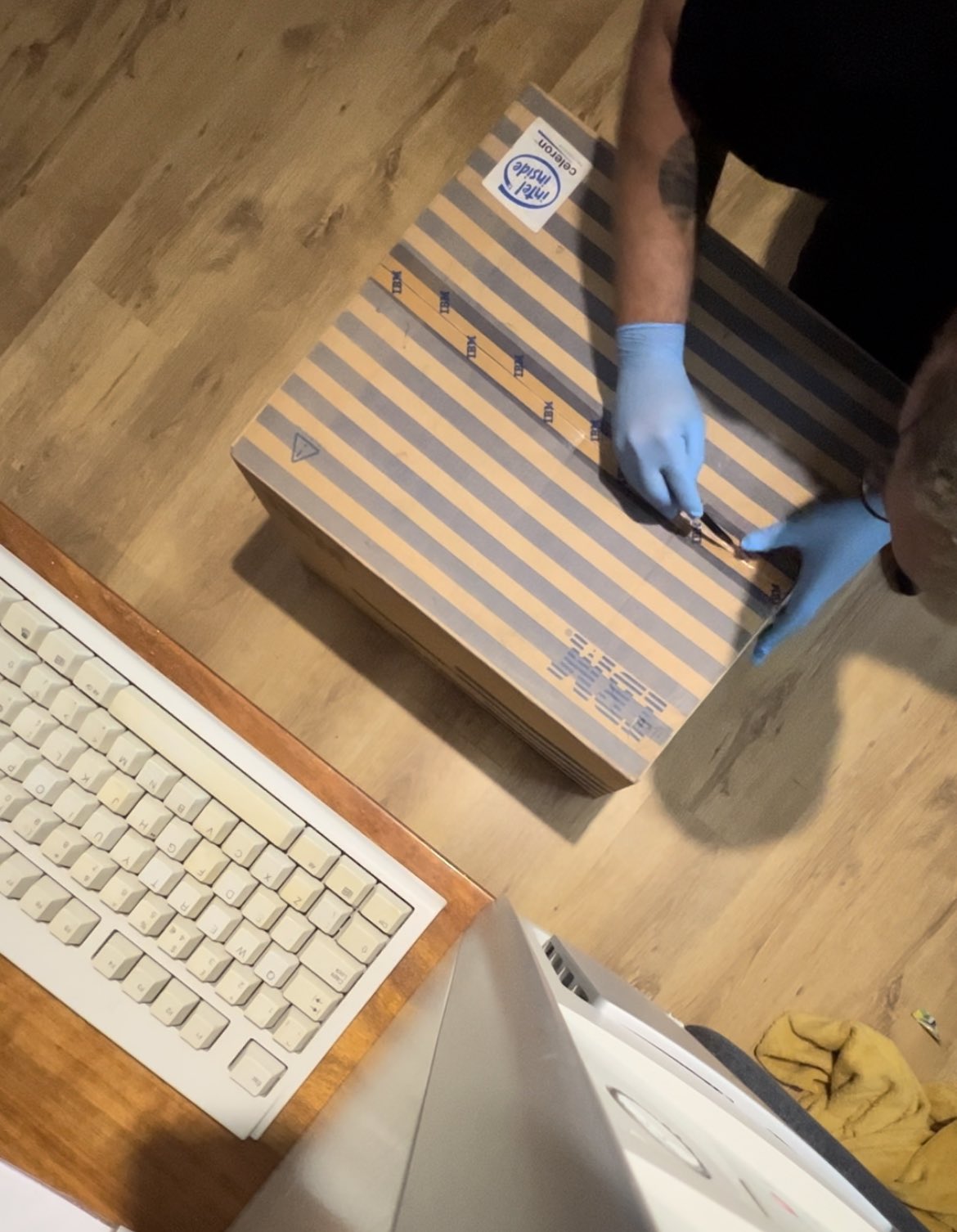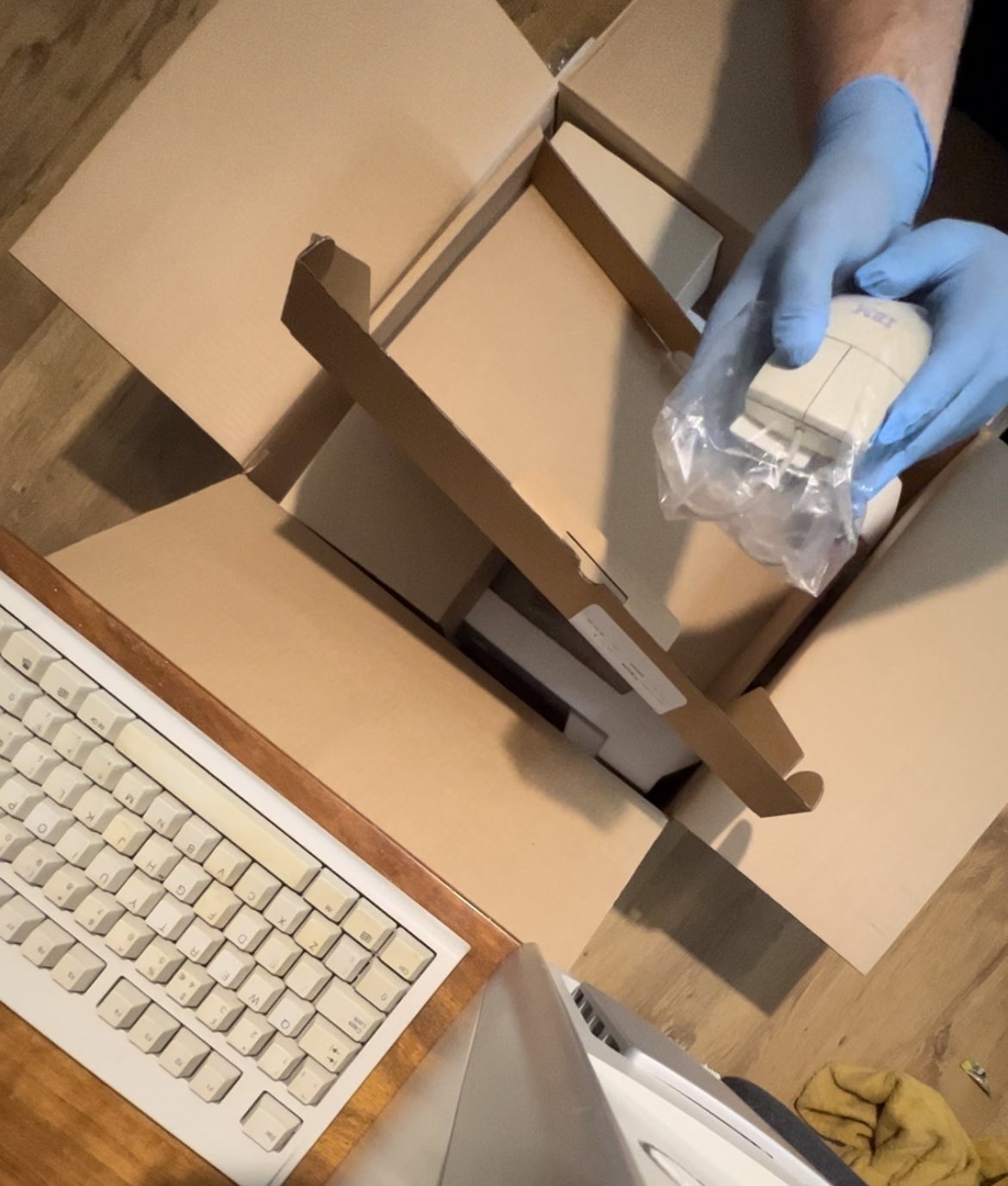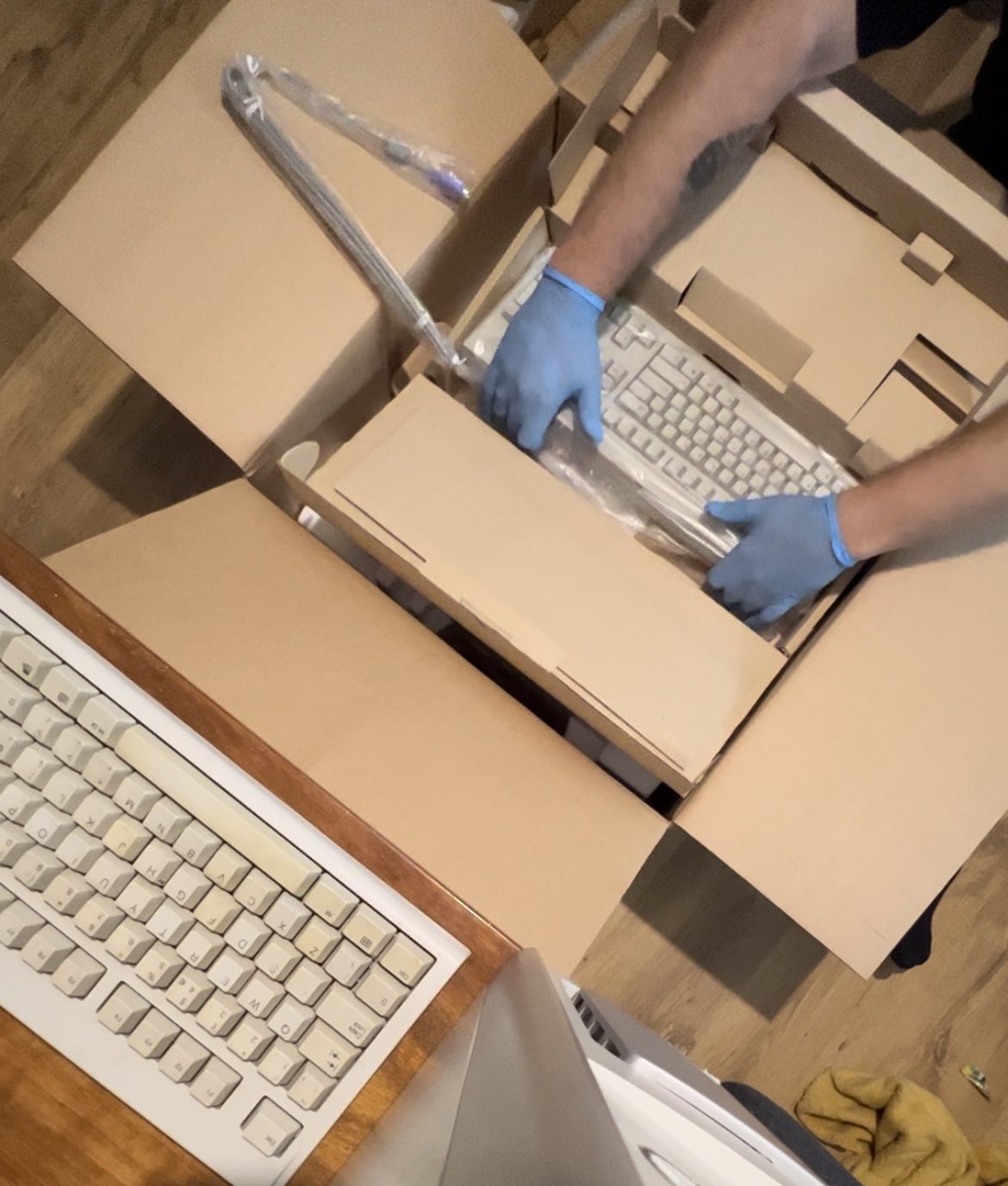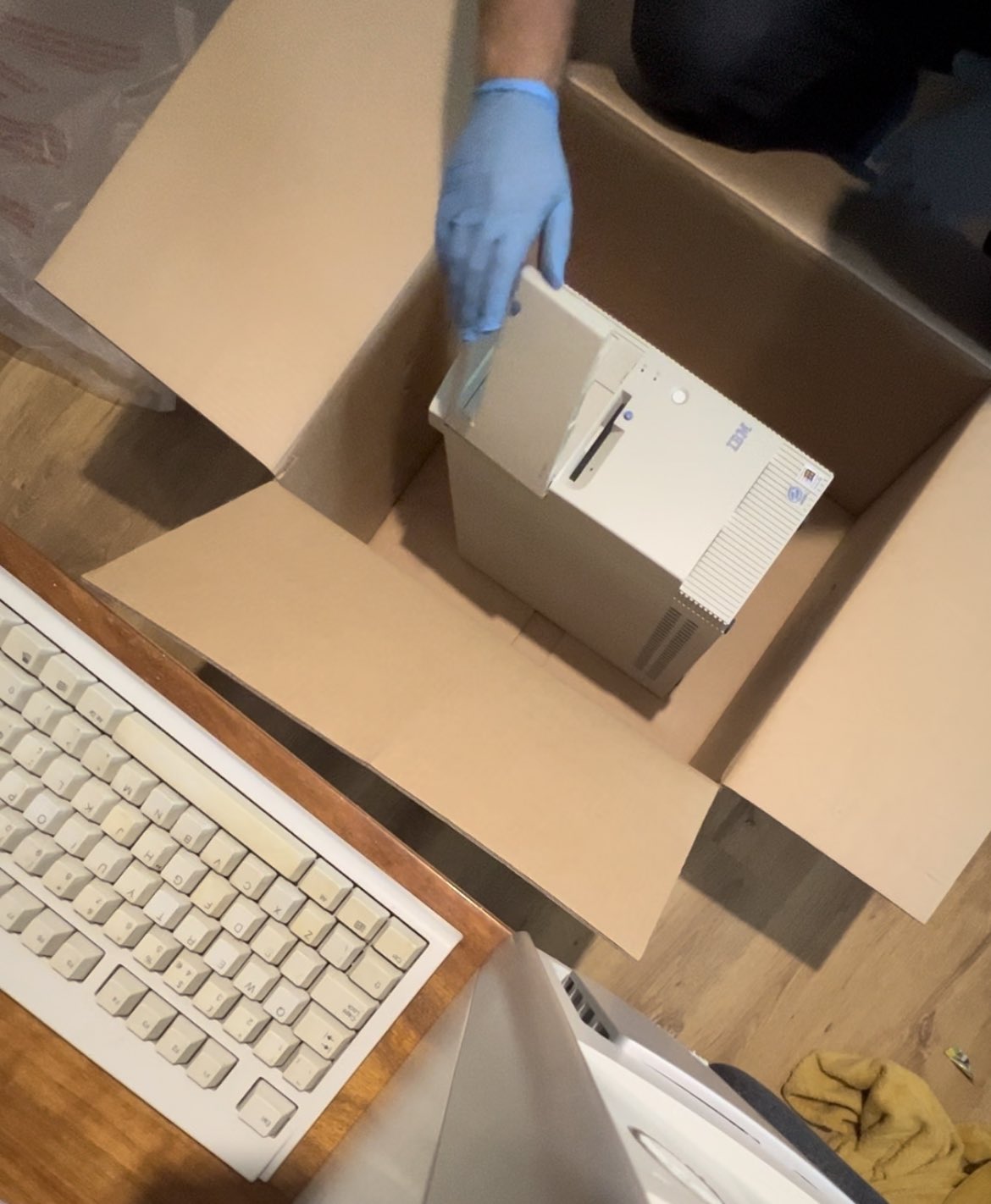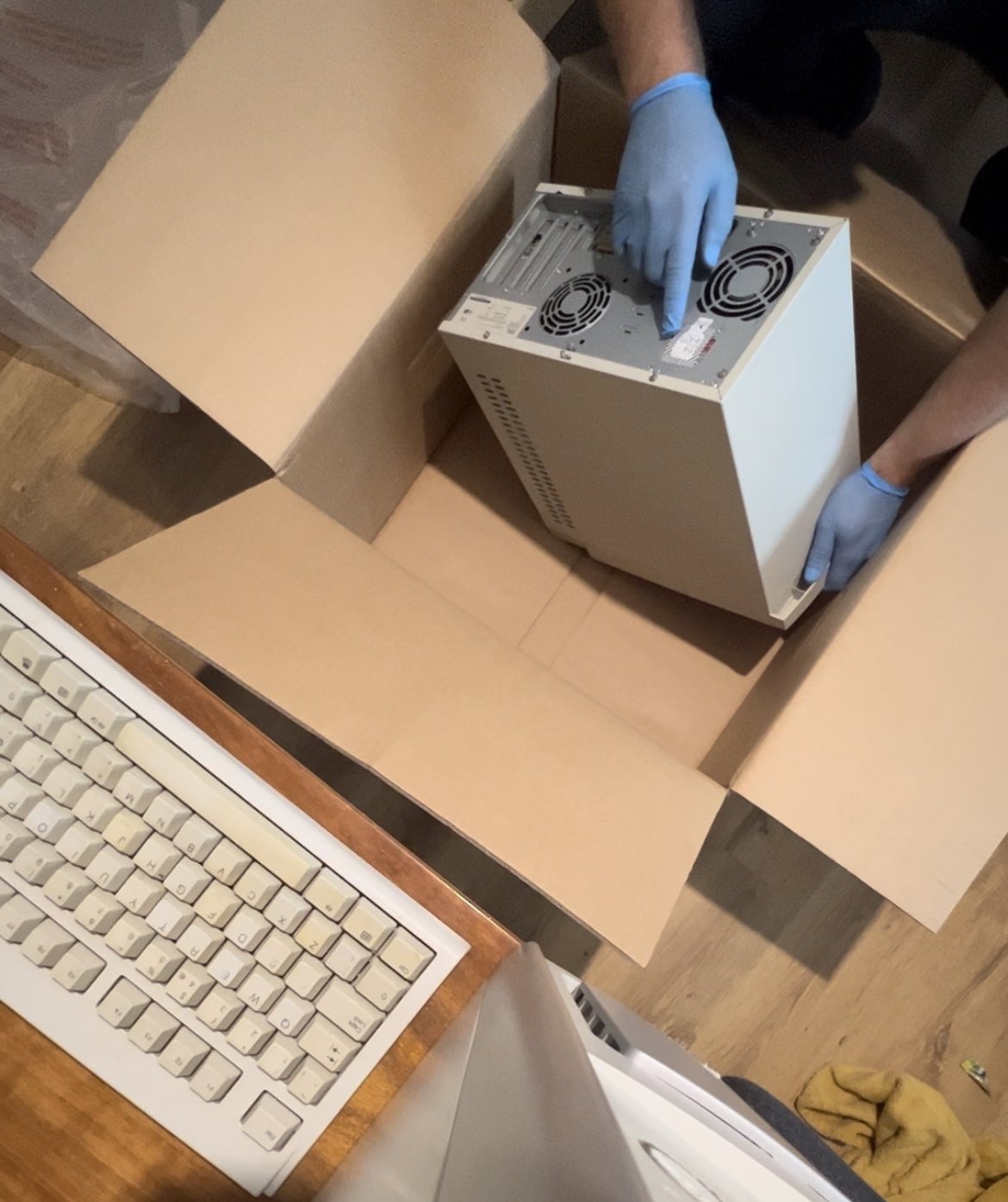 Warm regards,
brainFunctionCollapse