Joined

Mar 24, 2011
Messages

1,409
Location
Hello everyone,
I've bought an old Mark 8 computer. The man used the original Mark 8 boards but he built his own version.
He made all the boards pluggable. And he added some memory cards and designed a video card for it.
He did not use the LED display but used several 7 segment displays for the read-out. He also made a programming remote.
I think he did a really nice job back in those days.
I haven't tested it because I want to readout the EPROM first. There is only one EPROM
but if this one is distroyed the complete machine will be useless I think.
So I really hope the EPROM still has his program intact. It's a C8702A version :huh: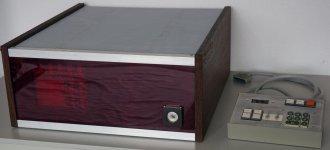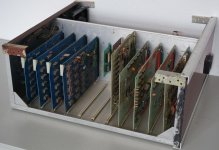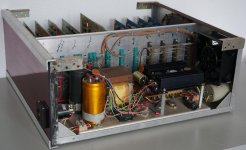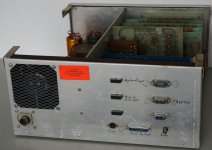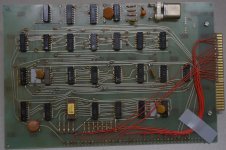 Last edited: