Hi.
First sorry for my bad english.
I have a Xerox 286 Compact in the garage that I'm trying to switch on but ther is no way. The battery is empty so the CMOS setup is lost. Im triying to enter to the setup menu but I can't find the correct keystroke. I try:
Ctrl+Alt+Esc
Ctrl+Alt+Insert
Ctrl+Alt+Del
Ctrl+Alt+A
Ctrl+Alt+S
All the FX (F1,F2...)
AvPg
....
Here is a photo of the bios version and the errors I get.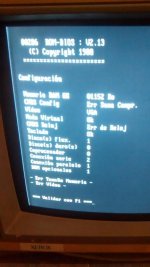 Also I Googled to get information about the correct keystokes for this model but I can't find nothing, neither something about this model, maybe I search with wrong words.
Is this a rare computer? A clone?
Some pics from the PC.
For more info, in the mobo I can read Normerel carte mono286-2. In the ram modules says Normerel 100Nm.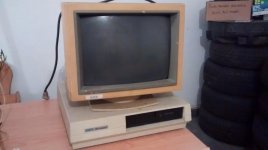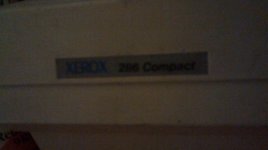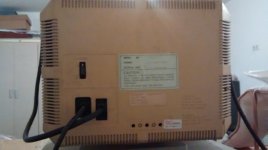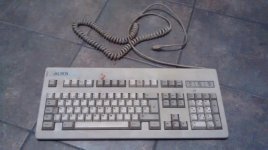 Hope someone can help me