Joined

May 23, 2022
Messages

43
Location
First of all I would like to say hello to you.
I have recently bought from the UK, a CBM 8032 computer which includes a memory expansion card and a SuperPet expansion board. At first I was confused seeing that computer has only two switches (read, read/write, program) and (6809/6502, program)
I read that there were different versions of SuperPET and that some boards don't need switches (ON/OFF UD11) and ROM(UD12)/RAM
But today I found an extra cable in my computer case, which matches the missing set of switches...
Could you please help me to find the exact locations of all cables?
I don't have a set of the switches shown in the second picture, so I have to buy them myself and make them into a properly working set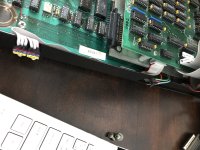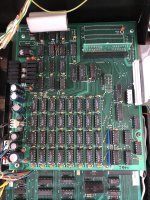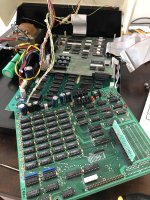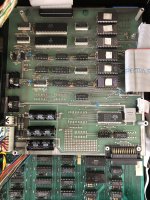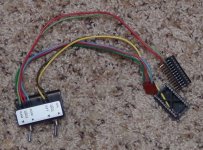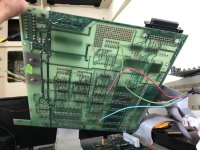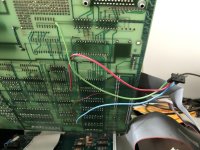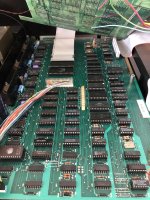 Last edited: