Joined

Oct 22, 2008
Messages

7,221
Location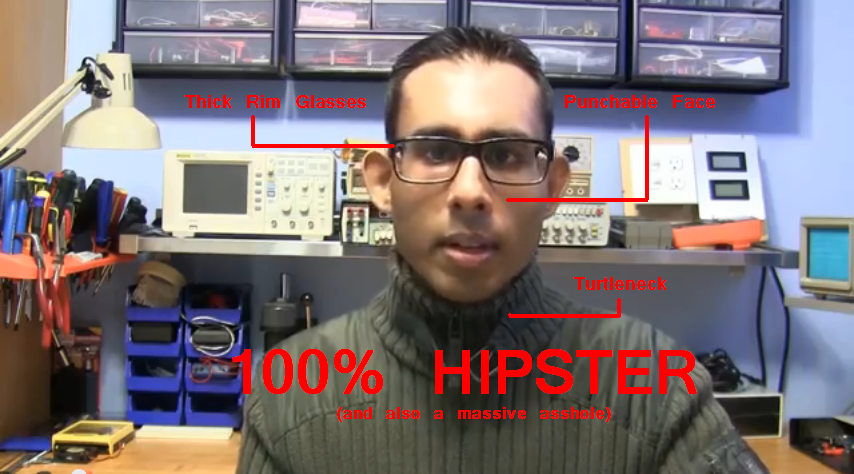 I make these blogs and actively maintain a Photobucket account so that people can see my ongoing projects form start to finish and get an idea on how to do it themselves.
However I can only assume that I've pissed some god off somewhere and not a week will pass where something makes my life miserable. Breakdowns, stolen equipment, payment miscalculations, job loss, organ failure. You name it. Why have I not killed myself from being so constantly miserable? I don't know.
I needed a way to deal with my depression. My councellor recommended I try working on more electronics projects and showing them off, given how
one of my videography projects
were so immensely successful. Starting back in the final days of 2013 I decided that someone should put up on hackaday a teletype navigating to retro.hackaday.com, of course I believe just plugging the terminal into a host machine directly is cheating, so I decided that instead I would use two modems (both of which being Hayes Smartmodems) and dial over a landline to a host machine. At the same time I wanted the whole job to feel like it was factory stock. Crazy amounts of dedication went into grafting parts together and making it all fit nicely in the teletype and of course, it was all documented and photographed.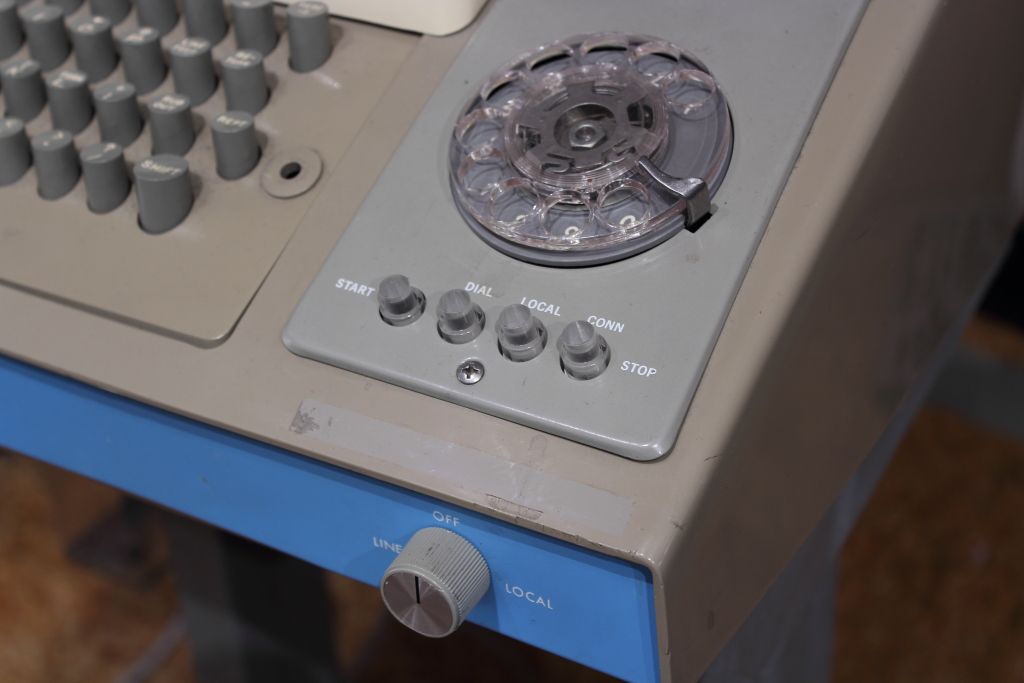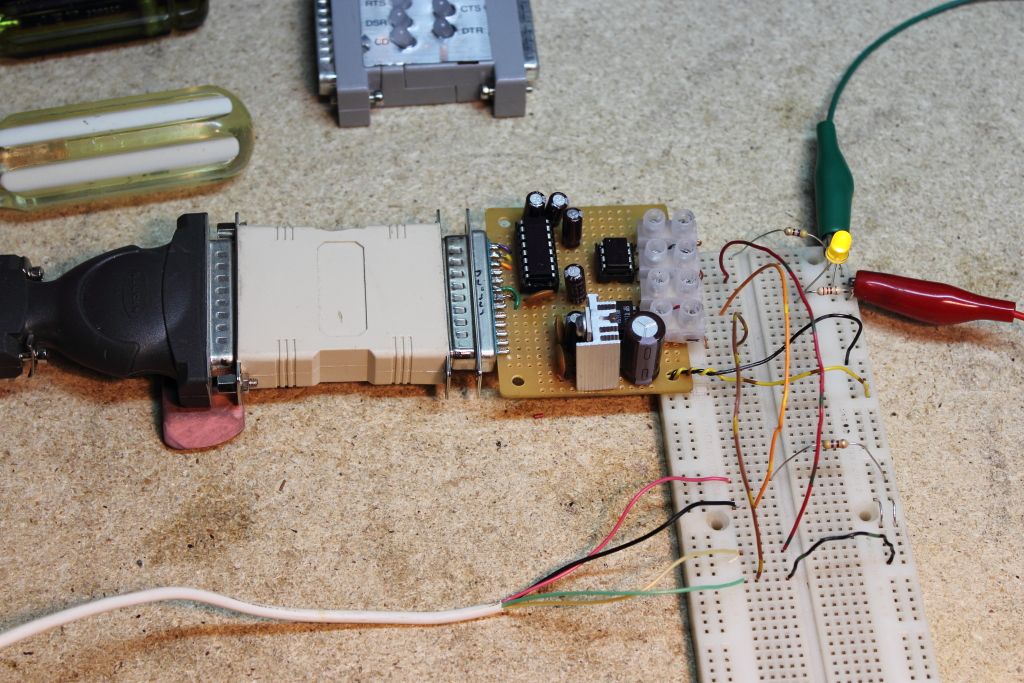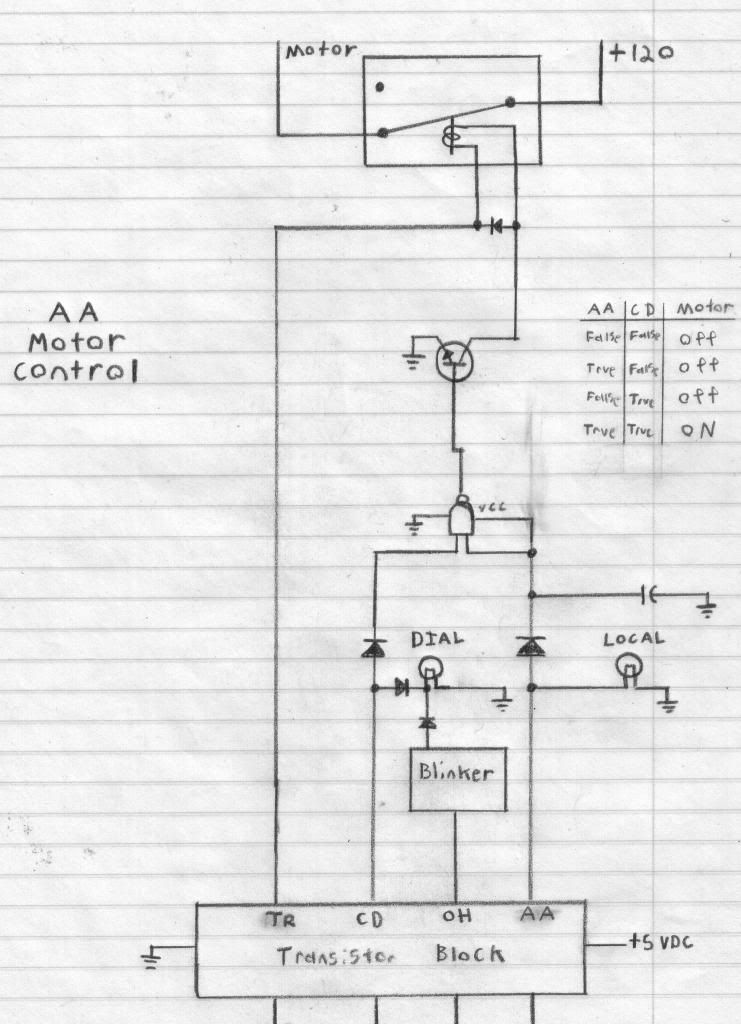 On occasion I was able to get external help from two electrical engineers in the UK and the Netherlands but for the most part I was ignored and forced to carry out a large amount of my engineering and repairs on the teletype machine through trial and error. Extremely time consuming, but I had no choice.
A working
prototype of my idea
was tested successfully in February 2014 and this paved the way for the rest of the idea.
As of last Monday the wiring was 95% completed and overall the project was 80% finished. There was several bugs remaining in the control string logic, the auxiliary power controls had to be mounted, there was a remaining issue where nobody was willing to tell me how the Irix operating system handled and forced port baud rates and the command transmittinf Pro Mini needed to be programmed. I leave for a weekend and come back to
this
and
this
.
My work went viral. Everyone's chatting about it, the video has tens of thousands of views. Too bad I'm not mentioned once. In fact, I'm not even whispered at all. My work has been stolen. All the publicity I was expecting and was getting ready to brace for is gone.
Great, the epitome of a hipster has gone ahead and proven that
Hipsters are still in fact, dicks
and now even if I finish my own work I get nothing out of it.
A few hundred views on a video after six months? Probably.
An article on hackaday? I'm optimistic.
Fame? None.
At this point my idea is "old news". I don't even want to finish it now. There's just no point. Congrats. You made a modem interface and you went online over a phone line. Too bad you're late. It's been done. Sure my councellor will say I did an amazing job but she's basically a robot. She's not doing her job is she's not constantly trying to act positive.
Thanks Portland. I blame you for this and I'll be billing you for this Jack Daniels.
****ing hipsters......