Joined

Jan 22, 2011
Messages

5,900
Location
I think this guy might be your man: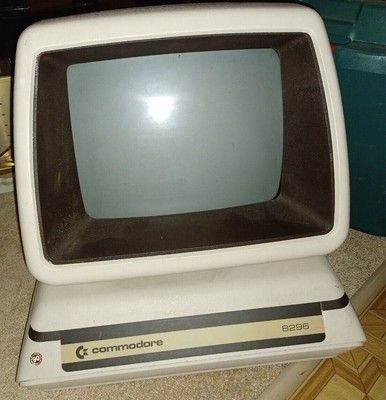 The 6845 video chip and 1 other, otherwise complete. I powered it up and there is only a blank screen with no chirp. Fuse is good. These were very nice machines that included a swivel monitor and a separate keyboard.
He's from NS and has been unloading an absolutely massive number of Commodore and other machines for several years on ebay. Maybe it's not him but I can't imagine there are too many over the top Commodore collectors in NS.
I've not seen him unload any Kenbak stuff. You could use Worthpoint to look up old auctions. Won't give you the seller name though I don't think.