Joined

Mar 24, 2011
Messages

1,410
Location
So finally I got enough money to buy a second hand satellite navigation system. Somehow I'm
a bit worried about map updates...
But also the satellite is probably not working any more.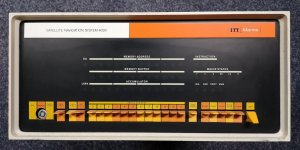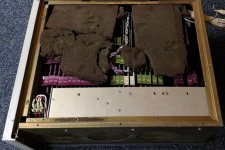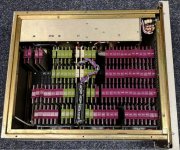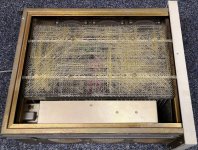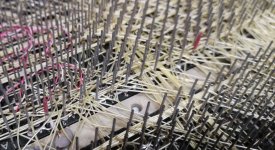 I got this PDP8/L system from a man who installed and maintained these kind of systems.
When the system became obsolete he took one of these systems home. The idea was
to use it for his miniature trains. That never happened so it was waiting for 40 years in the attic.
So after navigating for the last time it was never turned on any more.
He told me that is was used on the first Satellite navigation system Transit.
https://youtu.be/yzUH5w9-O5M
So I guess this is also a kind of history on its own...
I got some spare parts with it but the most modules don't seem to belong to the 8/L.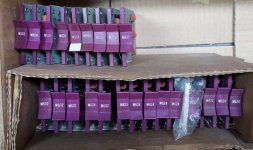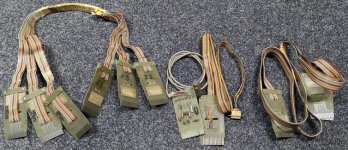 And some documents. But the PDP8/A manual clearly doesn't belong to the system.
A few data sheets on the modules are quite fun to have...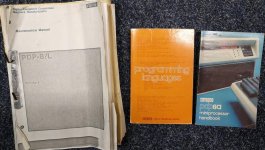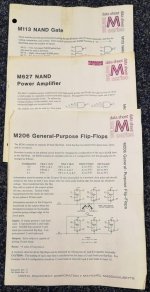 And I think these cables were used in the original ITT equipment which
belonged to the system. Unfortunately there is nothing left from the
rest of the system...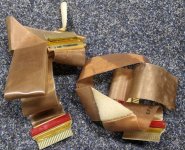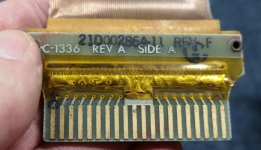 So another winter project...
Regards, Roland