Joined

Jan 8, 2016
Messages

157
Location
I'm about to aquire an IBM Displaywriter, with double floppy drive and no software. I do need to setup my old 286 PC to be able to read 8 inch floppies, so I guess I need some help.
First - if I understand correctly, I can use (or create) and adapter from 34 pin floppy cable to 50 pin cable for 8 inch drive. I ordered this adapter: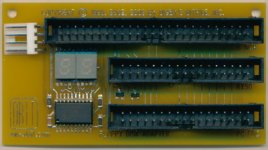 So far so good. Next, I do need 50 pin cable. Can these SCSI cables be used?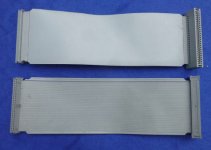 Next - which drive can you reccomend? I need to be able to write both - DS/DD and SS/SD floppies, at least judging from IBM displaywriter specifications. I'm thinking about getting a Shugart SA 851.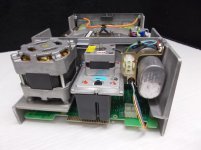 Last - as I understand, the drive motor is directly powered with AC power, and control board needs 24V and 5V DC?
Thanks in advance for any advice or help!